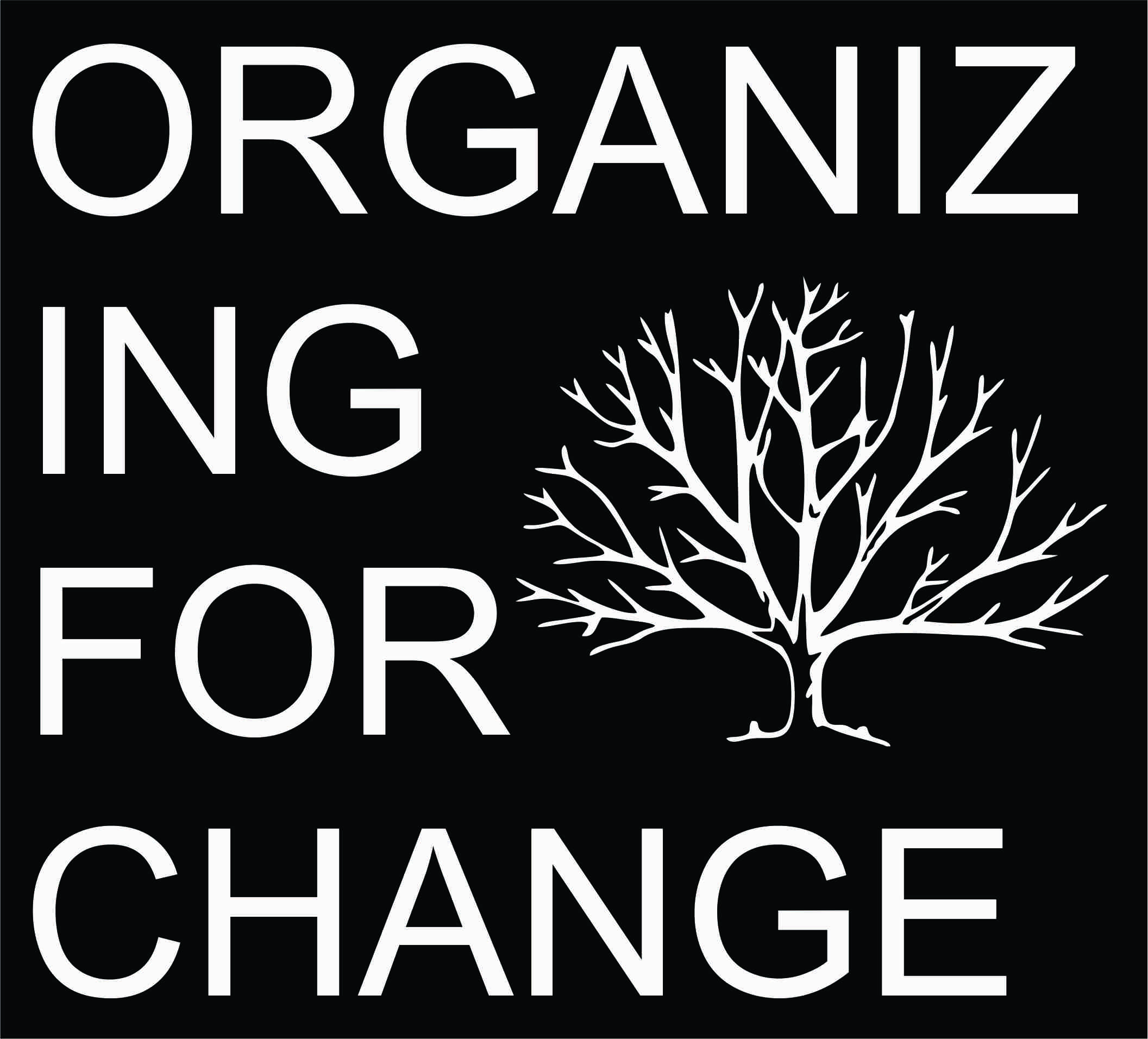 Organizing for Change Podcast - Episode 26 Show Notes
Goal: "to equip coalitions, organizations, and individuals to bring change to their community"
Host, Amanda Decker joins Jason Anderson, trainer for the Montana Institute. Upon his discharge from the United States Army, Jason obtained his Bachelor's Degree in Criminal Justice (Minor in Psychology) at Moorhead State University. He has worked in the field of probation since 1998 – spending a decade as an adult felony probation/parole agent and 5 years as an Evidence-Based Practices project manager/trainer for the MN Dept. of Corrections.
Jason became the Director of the Itasca County Probation Department in 2013. In addition to his duties as a probation officer and manager, he has served as a trainer of various topics including Motivational Interviewing since 2001. He is an active member of 2 school-based substance abuse prevention coalitions in his community.
Jason began curriculum development and training delivery for The Montana Institute in 2016. A father of 2 boys (ages 15 and 17), he enjoys spending time outdoors with his family, singing in his church choir, community theater and running an occasional race.
On this episode we talked about the reason why we do this work.
Why does your why matter? Jason breaks down discovering your why and how it can motivate your community to change. We also talked about changing our approach in communication to create change in your community.
This is one of my all time favorite episodes and I think it will be one of yours too.
As always If you find this episode helpful, would you please help us get the word out by sharing it with a friend or colleague? And please leave a review. That is the best way to make sure other folks can find out about the podcast.
Welcome to Episode 026 of the Podcast:
Guest: Jason Anderson
Montana Institute Website:
http://www.montanainstitute.com/
Organizing for Change Website:
https://organizing4change.podbean.com/
Organizing for Change Twitter:
@organizing4chng
3 Insights from This Episode:
Your Why Matters

. Most people are not motivated by facts, they are motivated by an emotional tug. This is why your "why" matters. If your coalition is stuck, remind them of the why. If you are stuck, remind yourself of the why. It's not always about "what is in it for us."
Appreciate and Understand Someone Else's Perspective.

Even though you may disagree with someone else's perspective, it is important to have empathy and understand where someone is coming from. Just being willing to hear where someone is coming from and to express and acknowledge their perspective, can open the door for communication.
Don't Be the Expert.

We obviously know a lot about our field, or we wouldn't be in it. But, our attitude of approach matters. If we come across as the "expert", people tend to be defensive and shut down. Instead, Jason talks about having a curiosity and engaging people in the solution as a better method and approach to getting results.
Next Episode: Subscribe now for free and you won't miss episode 027