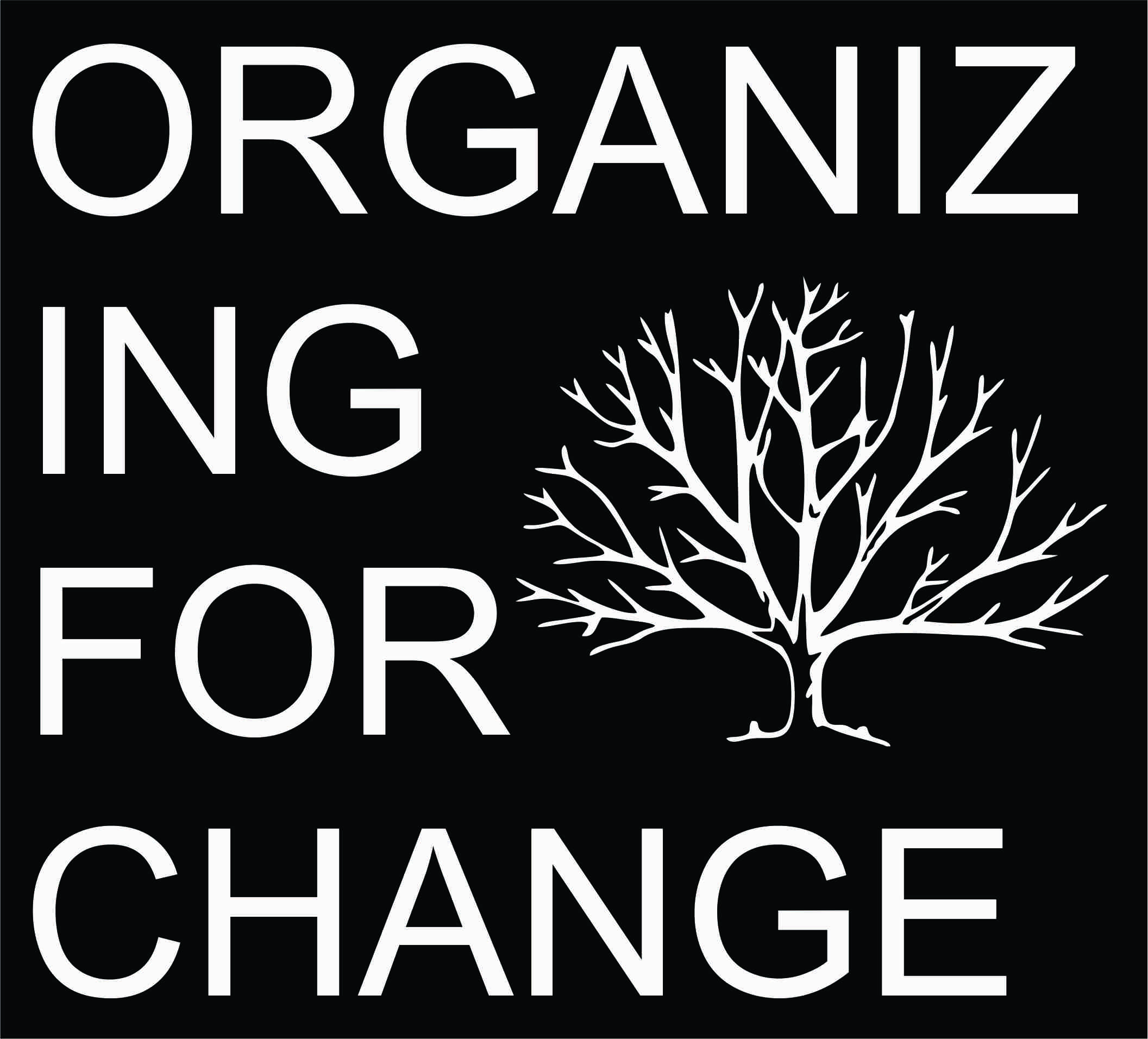 Organizing for Change Podcast - Episode 14 Show Notes
Goal: "to equip coalitions, organizations, and individuals to bring change to their community"
Host, Amanda Decker joins her husband, Pastor Loren Decker of LifeHouse Church in Middleboro Massachusetts to talk about the Faith Community and working with coalitions. Pastor Loren was a founding member of Middleboro Youth Advocates, a substance use prevention coalition in Middleboro MA.  He also founded a youth mentoring agency (called the JAIRUS agency) to work with at risk youth, pairing them with mentors and meaningful community service opportunities. He also shares on this episode his encounter having dinner with the late Reverend Billy Graham and the impact Dr. Graham had on his life.
Welcome to Episode 014 of the Podcast: The Faith Community and Coalition Work
Guest: Pastor Loren Decker, Senior Pastor of LifeHouse Church, Middleboro MA
Organizing for Change Website: https://organizing4change.podbean.com/
Organizing for Change Twitter: @organizing4chng
3 Insights from This Episode:
Ask what you can do to help.

Pastor Loren shares a great agenda for the faith community is to go to community leaders and ask what can be done to help. Usually community leaders are asked to help, and not offered help. Pastor Loren shares his personal story of how his agency was able to fill a need in the community by providing youth with meaningful community service opportunities.
Faith Community- You have more in common then you think.

Often the faith community is hesitant to get involved with coalition work because they think they will be forced to compromise their values or change their beliefs. By asking for ways you can serve the community, you will find that there is a respect for the clergy and a willingness to work together in most communities even if there can be differences in values or beliefs.  
Coalition Community- You have more in common then you think.

The coalition community can be hesitant because they think the faith community will try to push their agenda on the coalition. Research the faith leaders in your community and do some homework to find out about their beliefs and traditions. Look for things you have in common and offer to meet with them to explain the commonalities and ways you can partner together.
Next Episode: Subscribe now for free and you won't miss episode 015