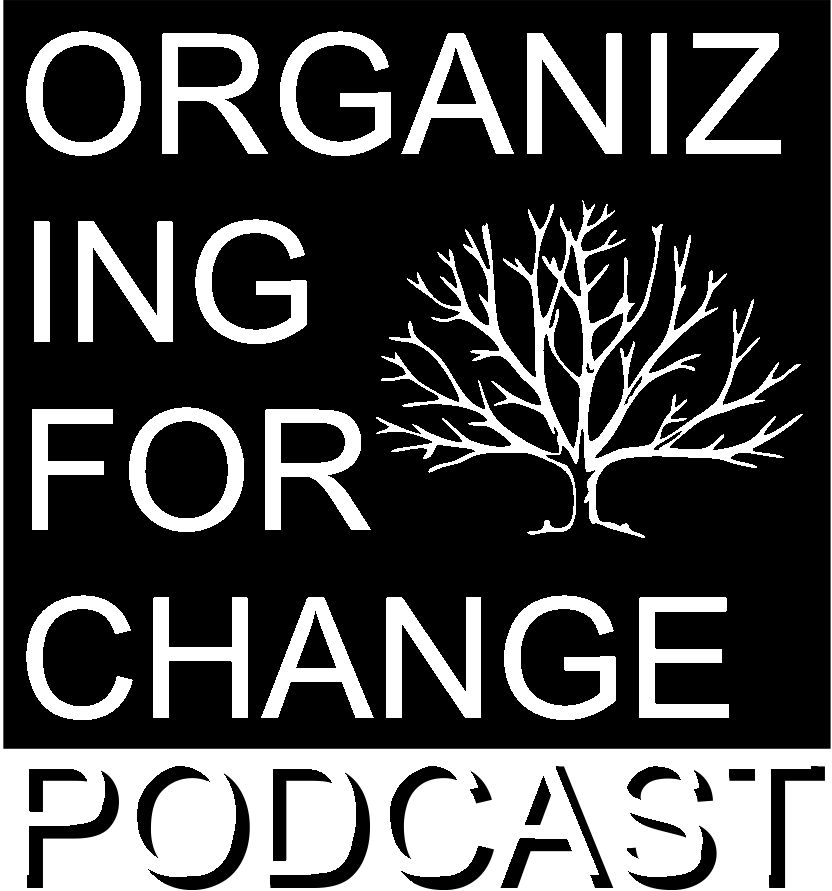 Organizing for Change Podcast - Episode 10 Show Notes
Goal: "to equip coalitions, organizations, and individuals to bring change to their community"
Host, Amanda Decker joins Larissa Swenson of the Greater Boston Tobacco Free Community Partnership Program. For those working with Drug Free Communities funding, this sector fills the role of "Other Organization Working to Reduce Substance Disorder"
Larissa engage stakeholders/organizations to increase community capacity and builds support for local tobacco control policies and regulations.
She also partners with individuals and community coalitions to raise awareness about health issues related to tobacco use and serves as a liaison between the program and the program's funder, the Massachusetts Tobacco Cessation and Prevention Program/Department of Public Health.
Welcome to Episode 010 of the Podcast: Changing the Landscape of Smoking
Guest: Larissa Swenson of the Greater Boston Tobacco Free Community Partnership
Website: http://makesmokinghistory.org
Facebook:  https://m.facebook.com/MTFCP/
Organizing for Change Website: https://organizing4change.podbean.com/
Organizing for Change Twitter: @organizing4chng
3 Insights from This Episode:
Ask Youth What They See.

Larissa says when working to reduce you tobacco use, talk to youth and ask them what they see in their community. When making any type of change, asking questions is the best place to start.

Build Partnerships.

Look for people and groups who can support what you are looking to do. There are people who have the same goals in mind as you and will want to help.

Support your efforts with data.

Do your homework and back your efforts to create change with data. Larissa speaks about collecting data to reduce youth tobacco use and creating strategies around that data.
Upcoming event: November 16th
Every year, on the third Thursday of November, smokers across the nation take part in the American Cancer Society Great American Smokeout event. Encourage someone you know to use the date to make a plan to quit, or plan in advance and then quit smoking that day. By quitting – even for 1 day – smokers will be taking an important step toward a healthier life and reducing their cancer risk.
For more information: https://www.cancer.org/healthy/stay-away-from-tobacco/great-american-smokeout.html
Next Episode: Subscribe now for free and you won't miss episode 011