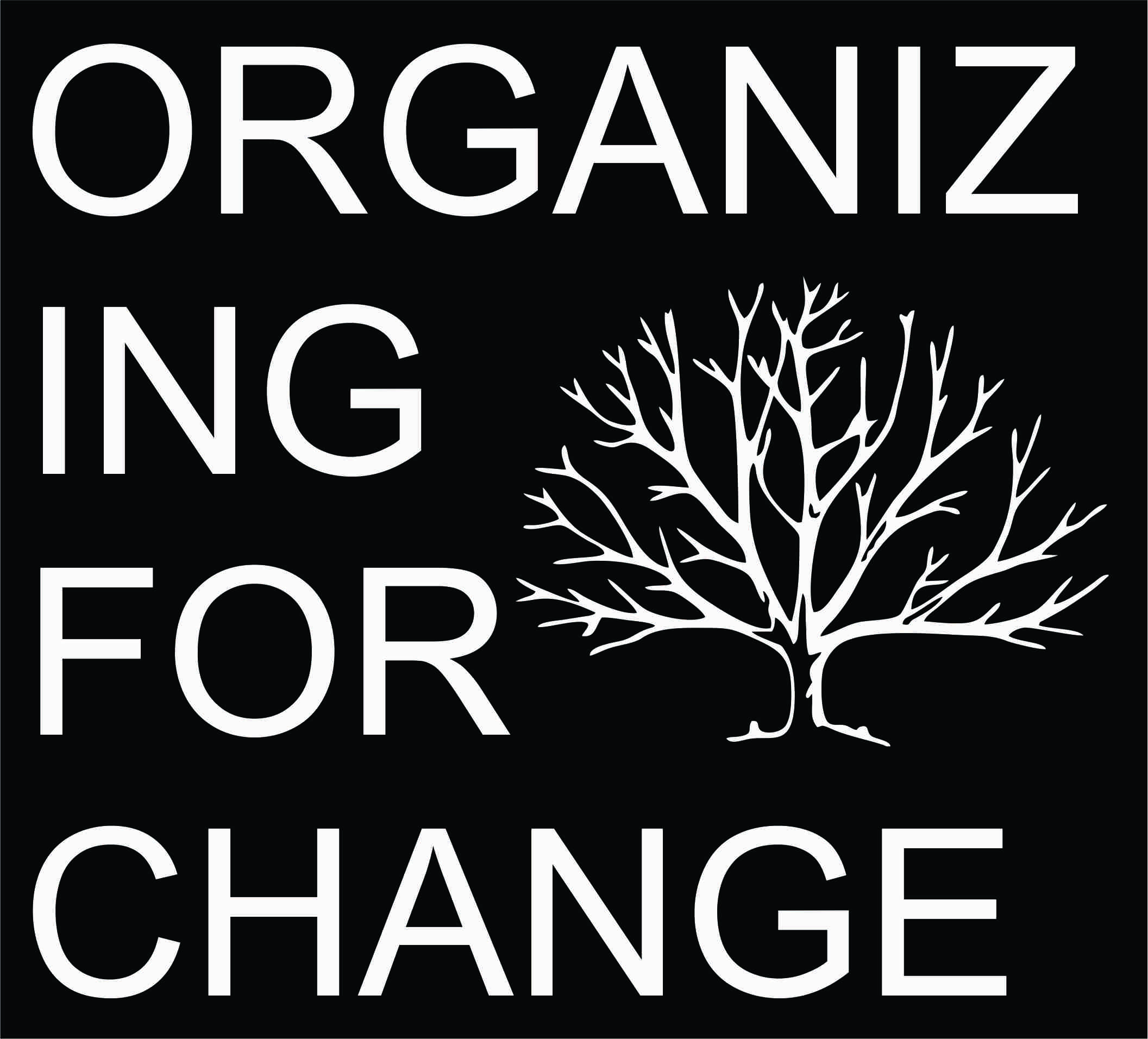 Organizing for Change Podcast - Bonus Episode #1 Show Notes
Goal: "to equip coalitions, organizations, and individuals to bring change to their community"
Host, Amanda Decker joins Co-Worker, Allie Zajac on a bonus episode to talk about sticking to your goals in 2019. On this episode we talk about some tips and tricks to making sure your goals get crushed this year!
As always If you find this episode helpful, would you please help us get the word out by sharing it with a friend or colleague? And please leave a review. That is the best way to make sure other folks can find out about the podcast.
Welcome to Our First Bonus Episode!
Organizing for Change Website:
https://organizing4change.podbean.com/
Organizing for Change Twitter:
@organizing4chng
2 Insights from This Episode:
Make the Healthy Choice the Easy Choice

. Amanda and Allie talk about helping your goals by making the healthy choice for you and your community, easier. If the negative choice is easily accessible and available it will make your goal that much harder to accomplish.

Figure out Your Habit Loop.

Allie talks about how we all have habits. We have cues (things that we can not change) and they cause a response which brings us some sort of reward. Allie talks about learning your cues so you can input a healthy response which will still give a reward, but one that will benefit you.
Next Episode: Subscribe now for free and you won't miss our next episode!