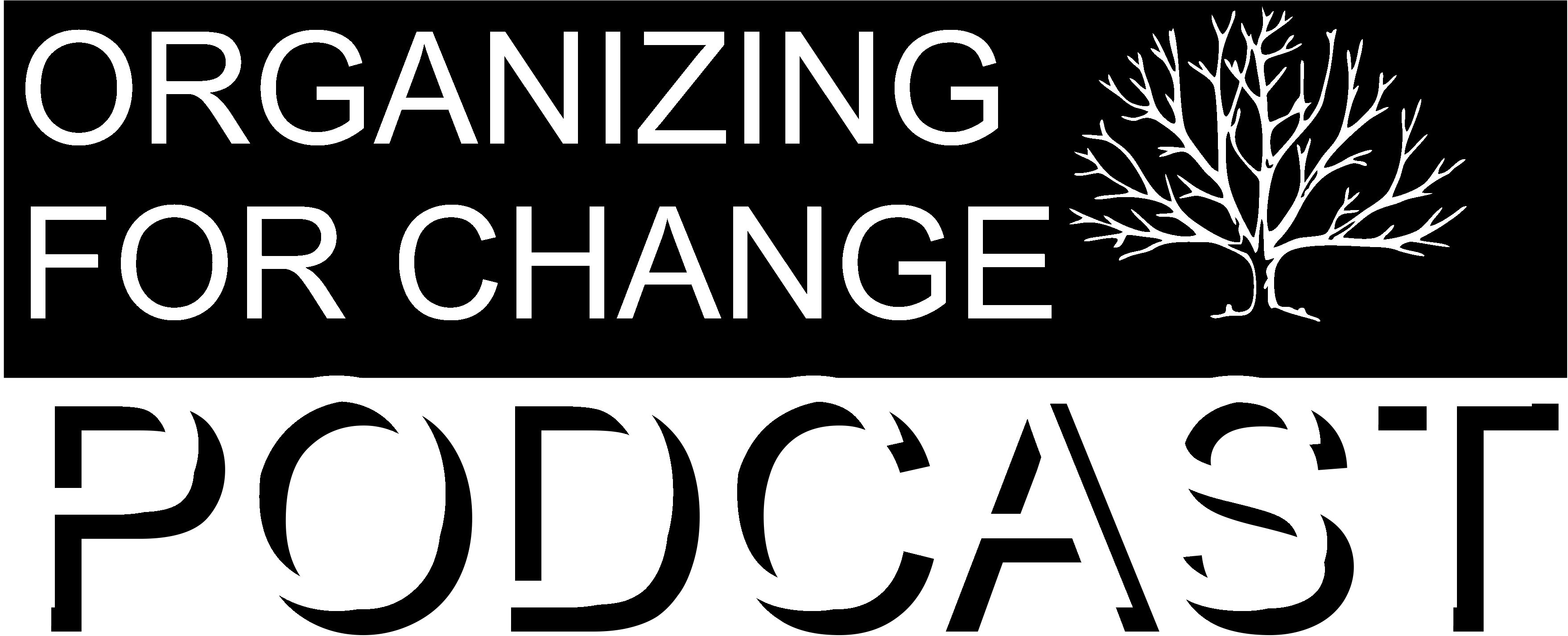 Organizing for Change Podcast - Episode 21 Show Notes
Goal: "to equip coalitions, organizations, and individuals to bring change to their community"
Host, Amanda Decker joins ROBERT SEGE, MD, PHD, Co-Director, Stakeholder and Community Engagement; Interim Lead Navigator Tufts CTSI
Robert Sege, MD, PhD is a Professor of Medicine at Tufts University School of Medicine, where he directs a new Center for Community-engaged Medicine. Dr. Sege is nationally known for his research on effective health systems approaches that directly address the social determinants of health. He is a Senior Fellow at the Center for the Study of Social Policy in Washington and serves on the boards of the Massachusetts Children's Trust and Prevent Child Abuse America.
He has served on the American Academy of Pediatrics' Committee on Child Abuse and Neglect, and on its Committee on Injury, Violence, and Poisoning Prevention. He is a graduate of Yale College, and received his PhD in Biology from MIT and his MD from Harvard Medical School. Bob lives in the Boston area, where he and his wife Karen have raised three young adult children.
Welcome to Episode 021 of the Podcast: ACES with HOPE Study
Guest: Robert Sege, MD, PHD
Tufts CTSI Website
https://www.tuftsctsi.org/people/robert-sege/
ACES with HOPE Study:
https://www.cssp.org/publications/documents/Balancing-ACEs-with-HOPE-FINAL.pdf
Organizing for Change Website:
https://organizing4change.podbean.com/
Organizing for Change Twitter:
@organizing4chng
3 Insights from This Episode:
We are not just a collection of all the bad experiences we had.

Dr. Sege talks about how he doesn't deny the problems his patients have, but that he tries to view them in the best light and address them as a whole person, not just their struggles.
Our children are our future and the future of our communities

. The overwhelming majority of people already have protective factors for their children in place. It is important to build on those protective factors in a community to help parents who may not have these protective factors in place.
Teenagers have to feel like they matter.

Dr. Sege talks about the importance of setting up opportunities in a community for a young person to realize they matter. If a young person feels like they don't matter and what they do doesn't matter increases their likelihood to use drugs and alcohol.
We love getting feedback from you! If you have any feedback or have an idea for an episode, email us at organizing4change@gmail.com
Next Episode: Subscribe now for free and you won't miss episode 022