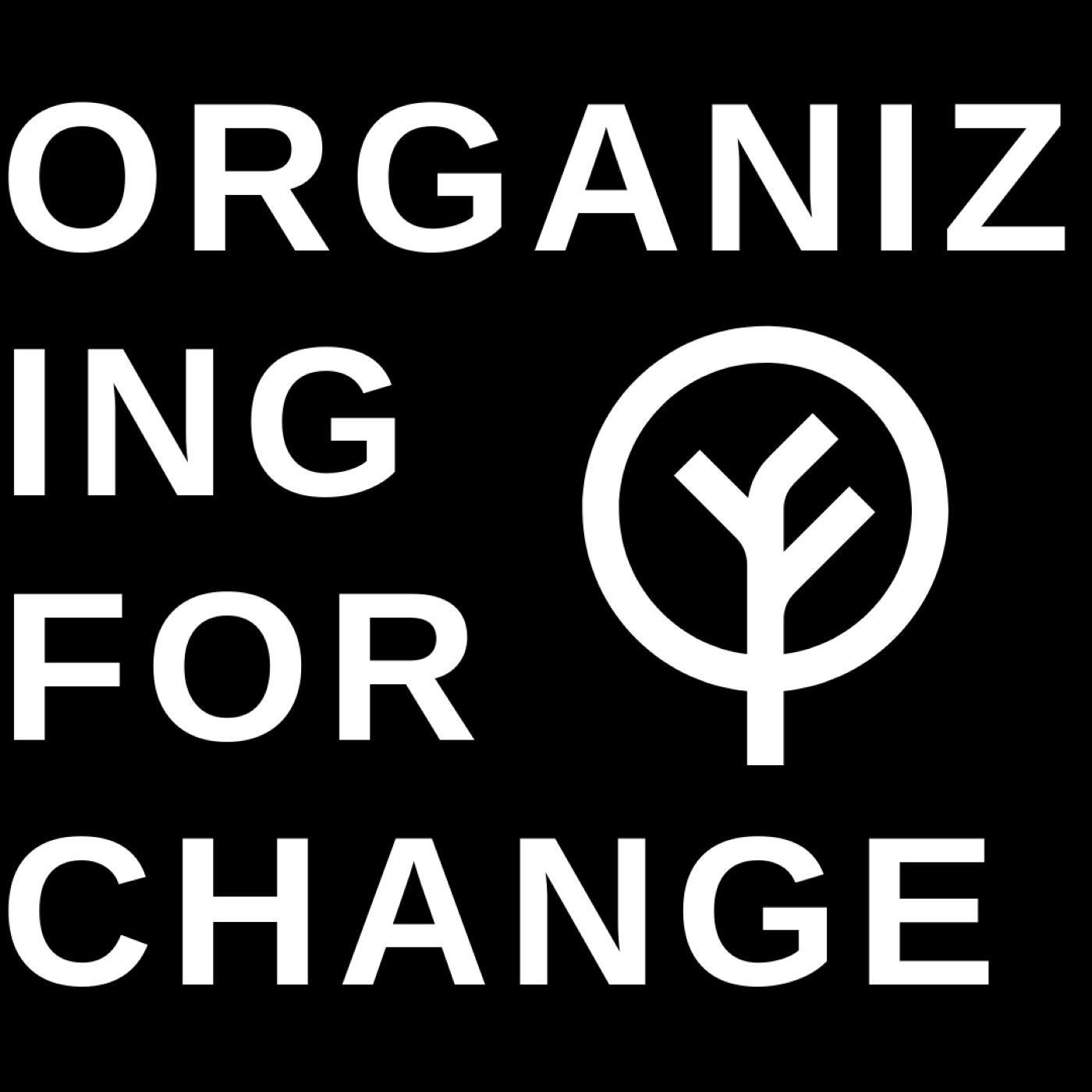 Organizing for Change Podcast - Episode 28 Show Notes
Goal: "to equip coalitions, organizations, and individuals to bring change to their community"
Thank you all so much for your support!
You all have helped this show grow into reaching people in every state and now over 40 countries!
______________________________________________________________________
Host, Amanda Decker joins Prevention Solutions at EDC Director, Carol Oliver.
A certified prevention specialist, Carol Oliver directs, designs, and provides substance abuse prevention training and technical assistance activities that build national capacity to advance the Strategic Prevention Framework of the Substance Abuse and Mental Health Services Administration (SAMHSA).
With more than 20 years of experience in the field of substance abuse prevention, Oliver specializes in translating research into innovative, evidence-based, and culturally appropriate prevention programs. She skillfully builds relationships with colleagues at the national, state, and community levels to facilitate program planning, coalition development, and training design and implementation, fostering systems-level change. Oliver is an experienced instructional designer who has developed curriculum, virtual learning events, and in-person trainings for prevention professionals across the country.
Oliver is the former manager of a Massachusetts regional substance abuse prevention center. She holds an MA in teaching from Boston University.
As always If you find this episode helpful, would you please help us get the word out by sharing it with a friend or colleague? And please leave a review. That is the best way to make sure other folks can find out about the podcast.
Welcome to Episode 028 of the Podcast:
Guest: Carol Oliver, 
Prevention Solutions at EDC website: 
https://preventionsolutions.edc.org/
EDC Facebook: 
https://www.facebook.com/edc.worldwide
Carol's Contact Information: COliver@edc.org
Organizing for Change Website:
https://organizing4change.podbean.com/
Organizing for Change Twitter:
@organizing4chng
4 Insights from This Episode:
1. Is your community ready? You may know the policy that needs to change to make things better in your community, but your community may not be ready for it. Carol talks about taking the time to do your homework, find out who the key players are, and lay the groundwork before you move forward. Make sure it's the right time for your policy change.
2. Get fresh eyes to observe your coalition. It is always helpful to have someone who has not been part of the coalition for a long time, to give fresh perspective. Invite in other people to give you a different viewpoint. Coalitions are fluid, they are made of people, so it is important to regularly assess where your coalition is at. Coalition leaders often make the mistake of seeing the issues in their coalition and trying to fix it themselves. Carol says this often leads to more issues.
3. If you are stuck, you might be experiencing growing pains. Sometimes when a coalition is growing, it will come across as if it struggling. Carol talks about leading coalitions through a process when they seem "stuck", but by using facilitated activities, the coalition finds its story and where it is ready to grow. Using a facilitative process helps the coalition discover the solutions they need.
4. Is your coalition ready to grow? Is your coalition ready for new members? You may think yes, but you might not actually be ready. Carol talks about helping the coalition reflect on who they are. Are they open? What kind of personalities are in the coalition? Are you a visionary? Are you a processor? Are you a doer? Check out episode 24 for more on this!
Next Episode: Subscribe now for free and you won't miss episode 029