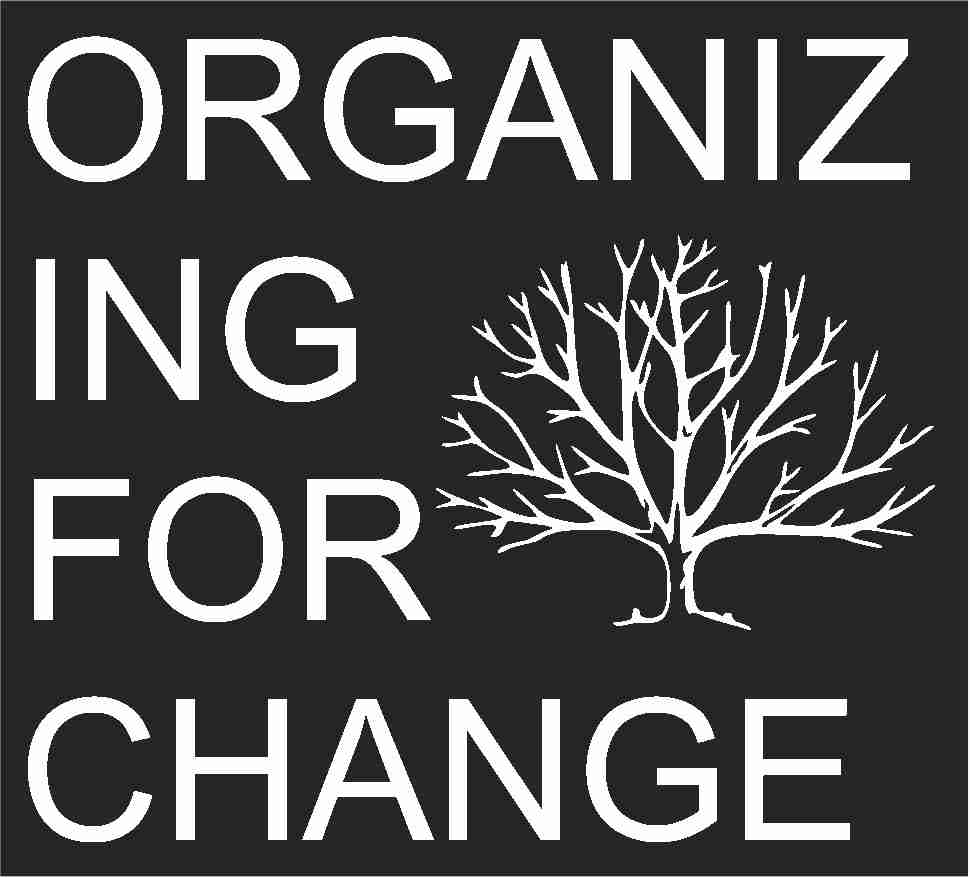 Goal: "to equip coalitions, organizations, and individuals to bring change to their community"
Host, Amanda Decker joins Les McKeown who is the President & CEO of Predictable Success. In this role, he advises CEOs and senior leaders of organizations on how to achieve scalable, sustainable growth and speaks to Fortune 500 companies about his breakthrough strategies.
Prior to founding Predictable Success, Les established himself as a serial founder/owner in the global business spectrum, starting more than 40 companies, in addition to being the founding partner of an incubation consulting company that advised on the creation and growth of hundreds more organizations worldwide. It is through this experience that he aids businesses in different size and scope as an in-demand speaker, sought-after advisor and bestselling author of Predictable Success: getting Your Organization on the Growth Track - And Keeping it There. 
Based in Marblehead MA, Les now spends his time consulting, writing, teaching, and speaking. Les has appeared on CNN, ABC, BBC, Inc, Entrepreneur magazine, USA Today and The New York Times.
If you find this episode helpful, would you please help us get the word out by sharing it with a friend or colleague?
Welcome to Episode 024 of the Podcast: The Synergist: Leading Your Team to Predictable Success
Guest: Les McKeown, President and CEO of Predictable Success
Predictable Success Website:
https://predictablesuccess.com/
Predictable Success Facebook:
https://www.facebook.com/predictablesuccess/
Les McKeowen Twitter:
https://twitter.com/lesmckeown
The Synergist Quiz
Organizing for Change Website:
https://organizing4change.podbean.com/
Organizing for Change Twitter:
@organizing4chng
3 Insights from This Episode:
What got you to where you are, will not get you to where you need to go.

Les breaks down what is Predictable Success and what is needed to get your team to grow for the next level.

The Synergist is a learned style that says

"We are all here to do what is best for the whole"

. We all have styles of working together that we are best at, but sometimes we need to learn a new style in order to make our organization the best it can be.

ACES uses the synergist quiz to determine coalition member styles and learn to put them in the roles that would suit them best.

Know what you want to do

. Les talks about how he left his large organization because he liked the flexibility and freedom a small organization could offer.
Next Episode: Subscribe now for free and you won't miss episode 025