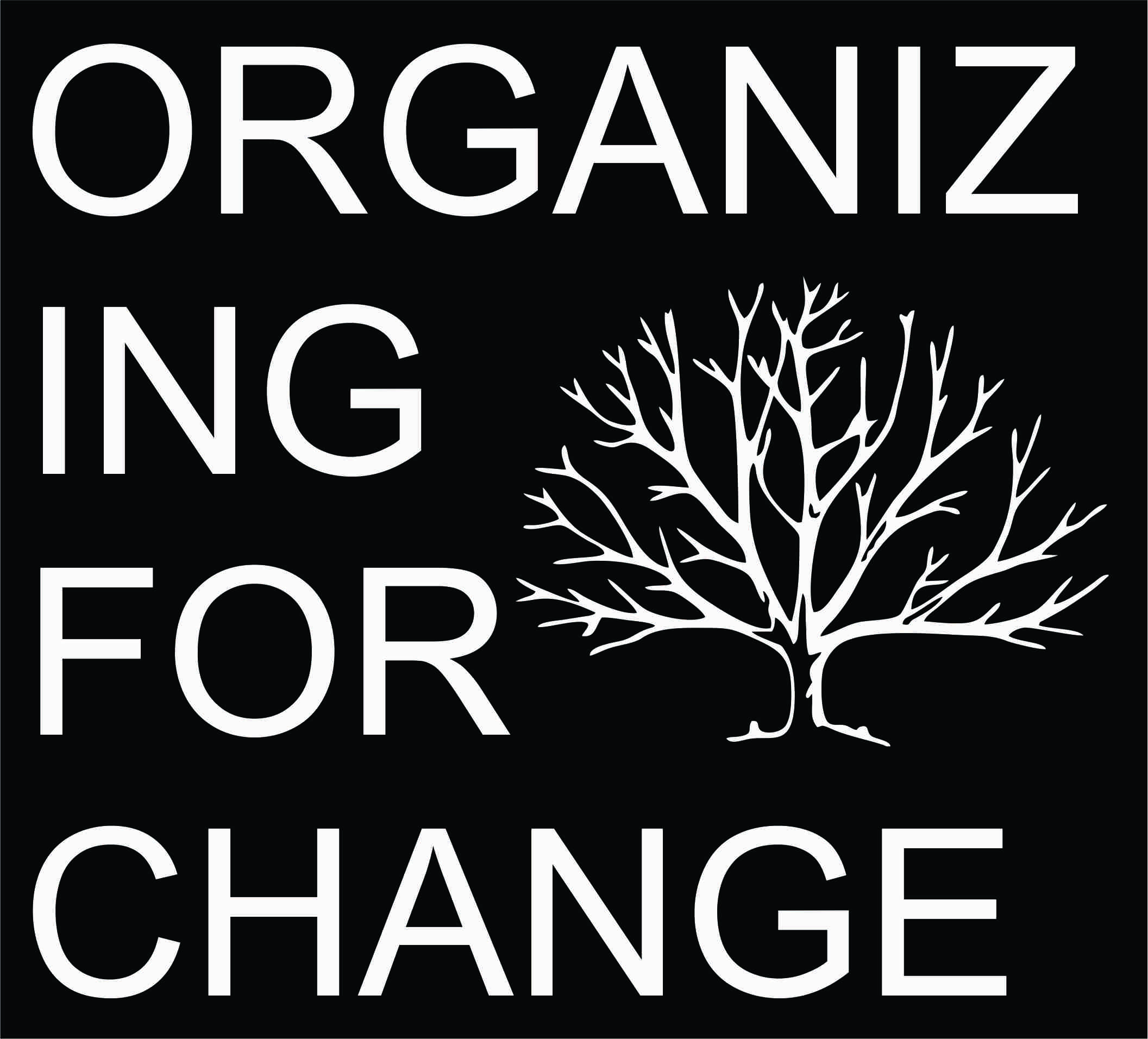 Organizing for Change Podcast - Episode 23 - Creatively Sharing Your Message Show Notes
Goal: "to equip coalitions, organizations, and individuals to bring change to their community"
Welcome to episode 23 of the podcast.
In this month's episode; Amanda talks with Kendra McLaughlin about the work she is doing in her community of Garrett County, Maryland.
Kendra's group did an awesome viral PSA and they are working hard to get accurate information out surrounding marijuana.  You can find the PSA and more information at their website; www.spreadthefacts.com.    
If this episode helps you in any way, would you consider sharing with a colleague or friend and help us to continue to share these messages? That would mean so much to us!
Guest: Kendra McLaughlin
Organizing for Change Website:  https://organizing4change.podbean.com/
Organizing for Change Twitter: @organizing4chng
We love getting feedback from you! If you have any feedback or have an idea for an episode, email us at organizing4change@gmail.com
Next Episode: Subscribe now for free and you won't miss episode 024