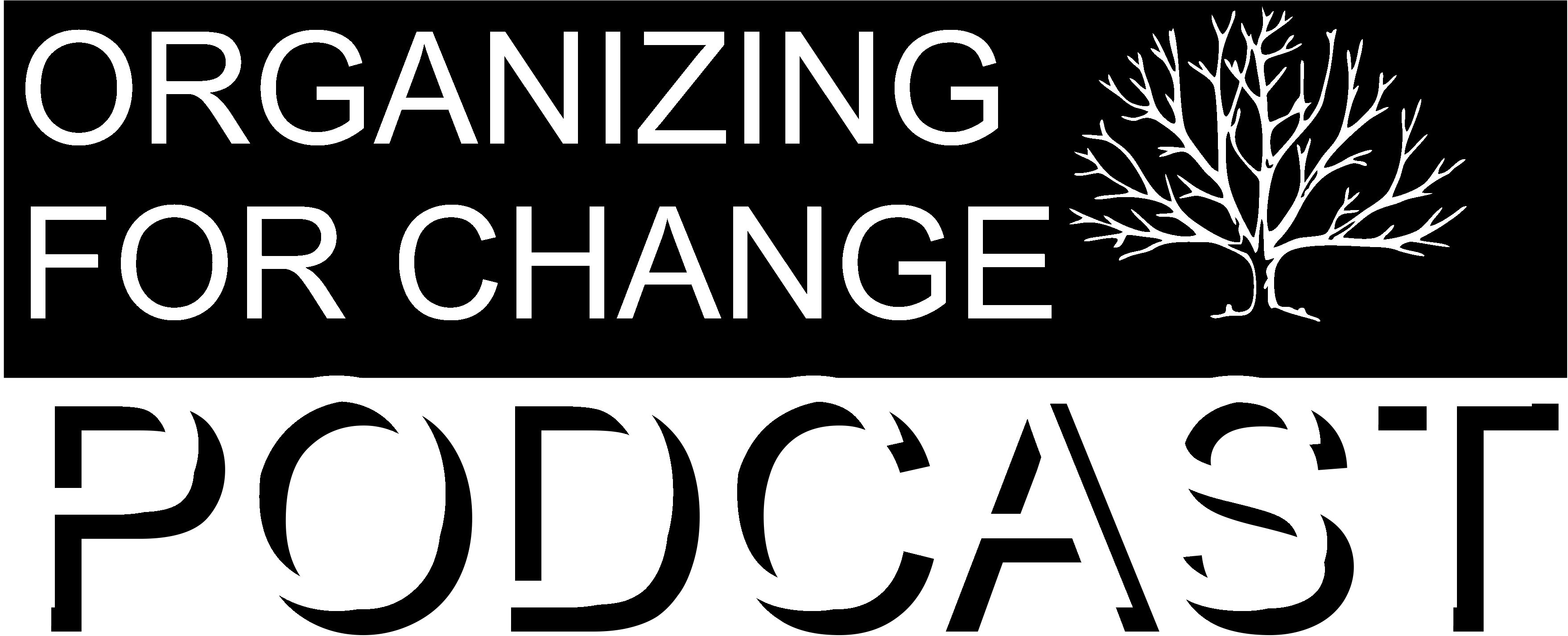 Organizing for Change Podcast - Episode 19 Show Notes
Goal: "to equip coalitions, organizations, and individuals to bring change to their community"
Host, Amanda Decker joins Michelle Merritt, President and CEO of New Futures, a nonpartisan, nonprofit organization that advocates, educates and collaborates to improve the health and wellness of all New Hampshire residents through policy change.
Michele has overall leadership and management responsibility for New Futures. With the Board of Directors, she establishes the strategic priorities for the organization. She leads the organization in advancing its mission by creating new possibilities for project initiatives and grants, fostering innovation, leveraging resources, establishing partnerships, and coordinating staff activities. In addition, she seeks to identify opportunities for collaboration between and among New Futures and public and nonprofit entities on policy and legislative issues of mutual concern such as public funding for treatment services and improving access to community-based supports for New Hampshire's children and families.
Welcome to Episode 019 of the Podcast: Public Health and Policy Change
Guest: Michele Merritt, President and CEO of New Futures
New Futures Website:
New Futures Facebook:
https://www.facebook.com/NewFuturesNH
New Futures Twitter:
https://twitter.com/newfuturesnh
New Futures YouTube:
https://www.youtube.com/user/NewFuturesNHMedia
Organizing for Change Website:
https://organizing4change.podbean.com/
Organizing for Change Twitter:
@organizing4chng
3 Insights from This Episode:
Michelle talks about the power that just one person can make when it comes to policy change. So often, people do not get involved in contacting their elected officials because they do not think their input will matter. Michelle explains that even a few phone calls or letters can have a powerful impact.
It is important to define why you exist as an organization or agency so that you don't say "yes" to everything and spread yourselves too thin.
Limited resources aren't always bad. They can force us to come up with solutions that we may never have thought of otherwise.
Next Episode: Subscribe now for free and you won't miss episode 020