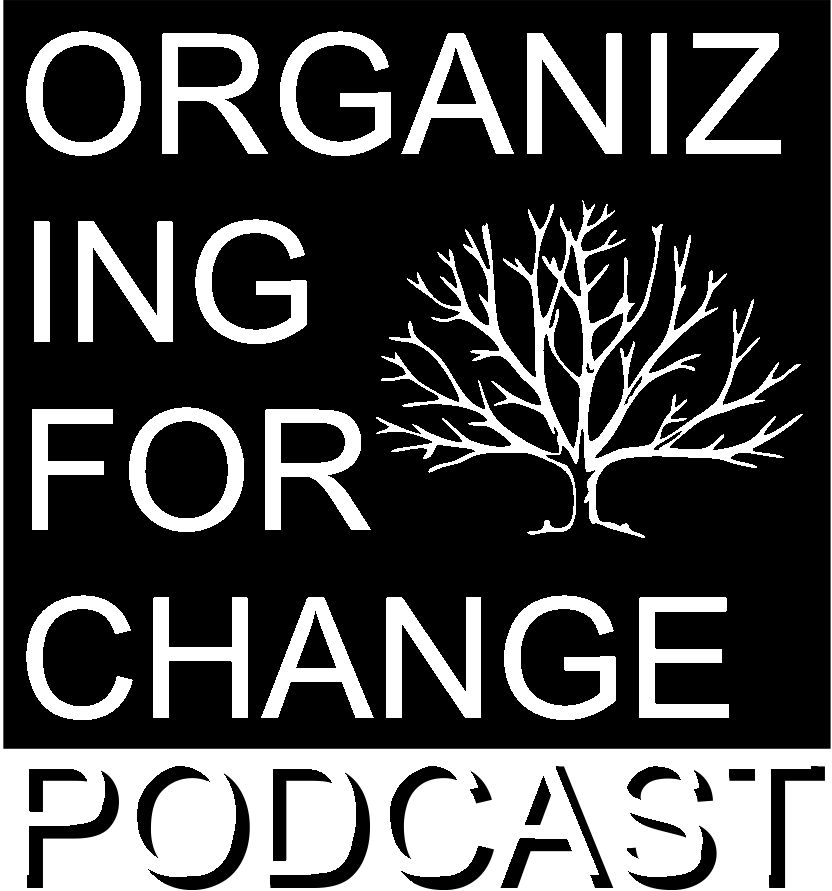 Goal: "to equip coalitions, organizations, and individuals to bring change to their community"
Host, Amanda Decker joins Deb Naro, Executive Director of CADY (Communities for Alcohol and Drug Free Youth). For the last 17 years, CADY has been dedicated to improving the lives of children and youth through innovative programming and evidence-based strategies that deter alcohol, tobacco and other drug use; that engage and strengthen families, schools and communities; and that promote healthy environments, resiliency building, and promising futures for our youth. On this Episode, Deb talks about sustaining the work of the coalition, how to think outside the box and get parents to come to the table, and why the media is so important in creating change!
Welcome to Episode 018 of the Podcast: Sustaining Your Work, Engaging Parents, Involving the Media and More!
Guest: Deb Naro
CADY Website: http://cadyinc.org/
CADY Facebook: https://www.facebook.com/cadyinc/
CADY Twitter: https://twitter.com/the_cady_yaac
Organizing for Change Website: https://organizing4change.podbean.com/
Organizing for Change Twitter: @organizing4chng
3 Insights from This Episode:
1. You Need to Plan For Sustainability at the Beginning. Deb talks about how thinking about sustainability at the beginning of a funding stream is so important. She talks about building support and creating champions that will ensure the work continues long after the grant is done.
2. Think Outside the Box to Reach Parents. Too often coalitions and organizations invite key stakeholders (such as parents) to the table, and find the table is empty. Deb talks about ways she worked to engage parents and think outside the box.
3. Get the Media Involved. How can anyone support your group or help sustain it if they don't know about it? Deb talks about why she and her team created the Prevention Accelerator Media campaign and how it was used to build credibility for her coalition. (The Media campaigns are also for sale on the CADY website if this is something your coalition could use!)
Next Episode: Subscribe now for free and you won't miss episode 019