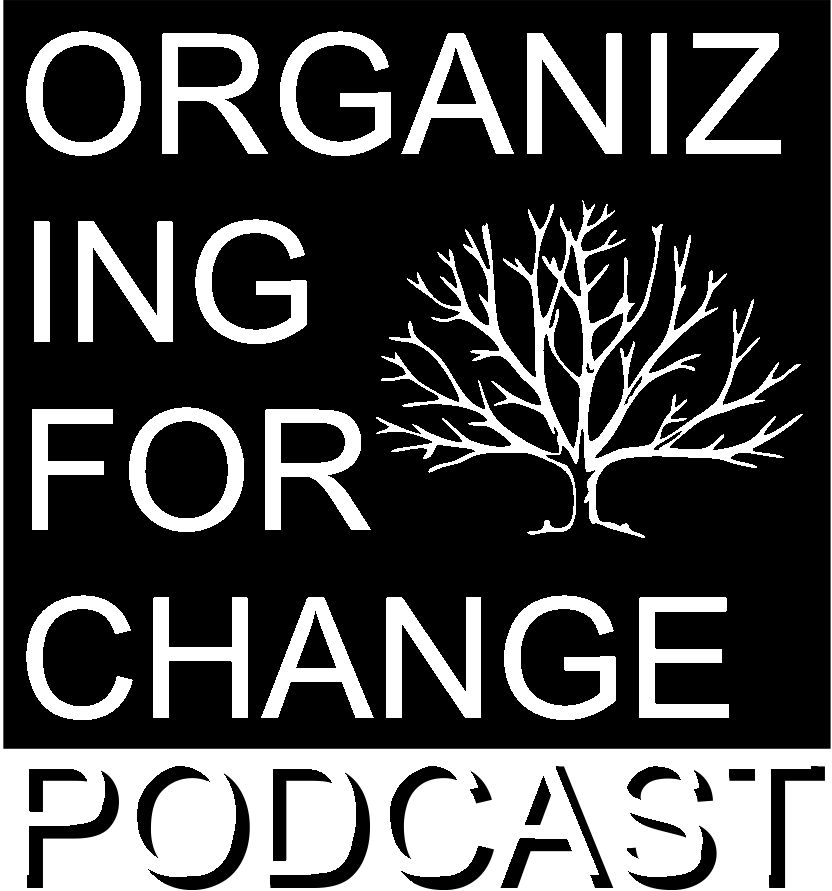 Organizing for Change Podcast - Episode 17 Show Notes
Goal: "to equip coalitions, organizations, and individuals to bring change to their community"
Host, Amanda Decker joins Ben Cort from Cort Consulting. Ben has been part of the recovery movement in almost every way imaginable from a recipient of services to a spokesperson to a respected professional inside of the treatment industry. Sober since 6/15/96 he has seen the devastation that substance use disorder can bring first hand as well as the joy that is recovery.
Ben began his career inside of Human Resources and was a Director at an S&P 500 firm by 27. He left that position to help start the Colorado based non-profit Phoenix Multisport, an organization that provides pro-social activities that are primarily athletic in nature to those living sober lives.
As an original Board member and the first full-time employee Ben was instrumental in building an organization that still receives frequent national attention for its innovative approach to fighting addiction through sport and the community that surrounds sport.
In May of 2012, he left Phoenix Multisport to join the opposition campaign for Amendment 64, the constitutional amendment that would ultimately allow for the commercialization of marijuana in Colorado. Following that campaign Cort joined the University of Colorado Hospital (UCH) where he ran marketing, business development and admissions for their substance abuse treatment service line known as CeDAR. He left that role in January 2017.
Throughout his time with UCH Ben remained active in the discussion around marijuana, assisting several states in their efforts to hold back Big Marijuana and always advocating for recovery. These efforts kept him close to the national discussion and made him a frequent guest in the media. Ben has earned a reputation as being pro-logic and recovery rather than anti anything.
His direct and honest approach has made him a sought after speaker and respected voice in this national conversation.
Welcome to Episode 017 of the Podcast:
Guest: Ben Cort, CEO - Cort Consulting
Cort Consulting Website: https://www.cortconsult.com/
Organizing for Change Website: https://organizing4change.podbean.com/
Organizing for Change Twitter: @organizing4chng
Insights from This Episode:
Big "Marijuana, Tobacco, Alcohol, Pharma" targets those strugling with a substance use disorder. Ben talks about how he as a person in recovery stood up to Big Addiction in his state......
Next Episode: Subscribe now for free and you won't miss episode 018