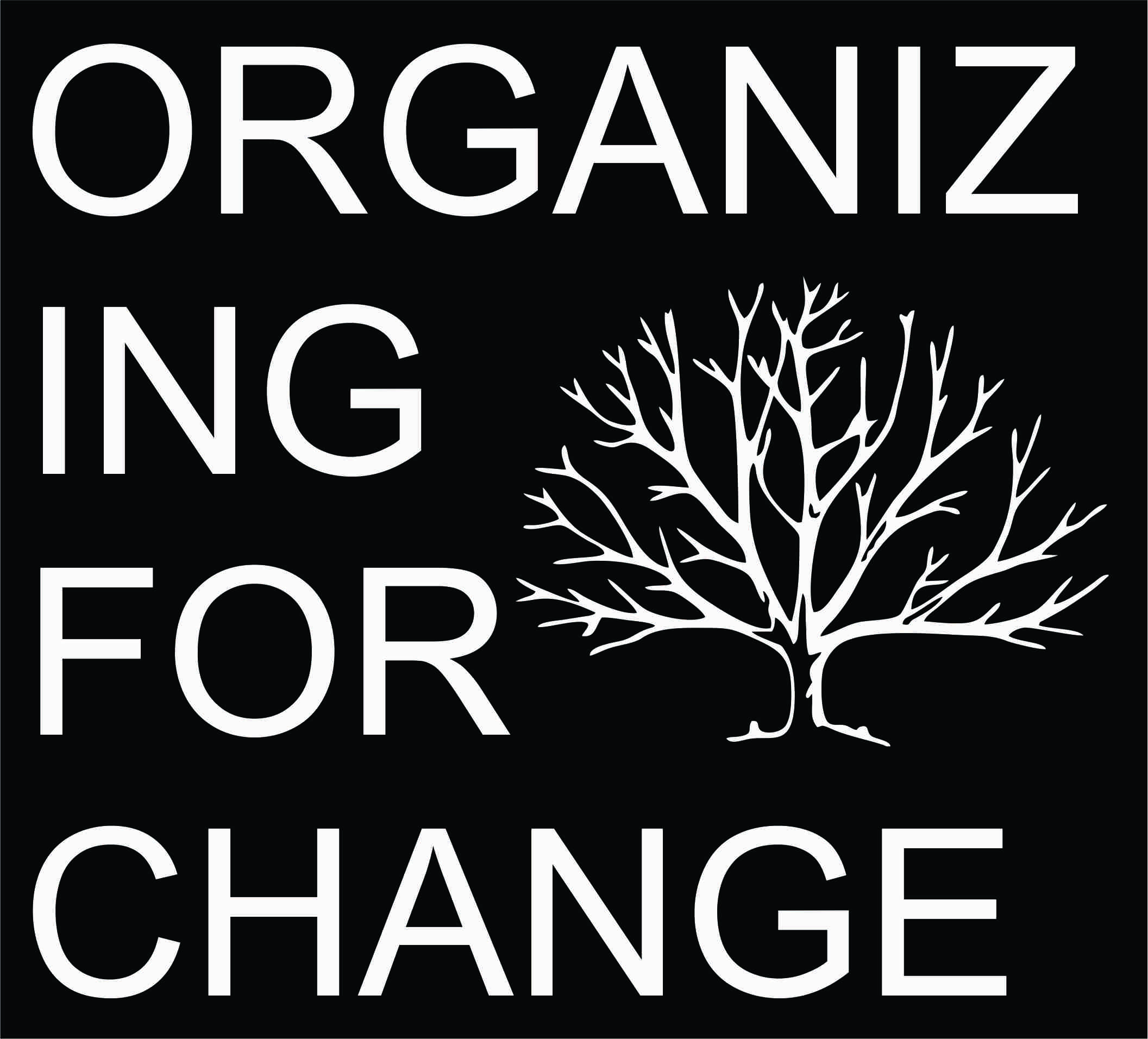 Organizing for Change Podcast - Episode 15 Show Notes
Goal: "to equip coalitions, organizations, and individuals to bring change to their community"
Host, Amanda Decker joins Carol Read, Certified Prevention Specialist and former Director of the Needham Coalition for Youth Substance Abuse Prevention and a Drug Free Communities grantee to talk about the role of Public Health in Substance use prevention.
Welcome to Episode 015 of the Podcast: Public Health and Prevention.
Guest: Carol Read M. Ed., CAGS, CPS
Needham Public Health Substance Abuse, Prevention & Education Website:
http://www.needhamma.gov/index.aspx?NID=2124
Organizing for Change Website: https://organizing4change.podbean.com/
Organizing for Change Twitter: @organizing4chng
3 Insights from This Episode:
When communities work to reduce stigma about substance use disorder by educating the community about health, those who need treatment are more likely to get it.

Carol speaks about how their community (Needham MA) worked to educate people that addiction is a disease of the brain and that the disease can be treated.

 
Education alone is not enough to make change.

Over the recent years, the United States has seen a dramatic decrease in tobacco use. Although many people were aware that smoking was bad for your health, that knowledge did little to change behavior. It wasn't till there were major changes in policy (banning indoor smoking, smoking on planes, increasing taxes) that tobacco use began to decline. Carol talks about how these changes affected youth use of these products, and how communities need to continue to think of ways to limit access to youth. The community where Carol works (Needham MA) was the first to raise the age of purchasing tobacco to age 21.
Prevention of substance use doesn't happen by engaging just one group.

Carol talks about engaging different sectors of the community and educating them about what we know about substance use to encourage sectors to support policy to keep communities healthy.  A healthy fish living in a polluted pond will still be unhealthy.
Next Episode: Subscribe now for free and you won't miss episode 016