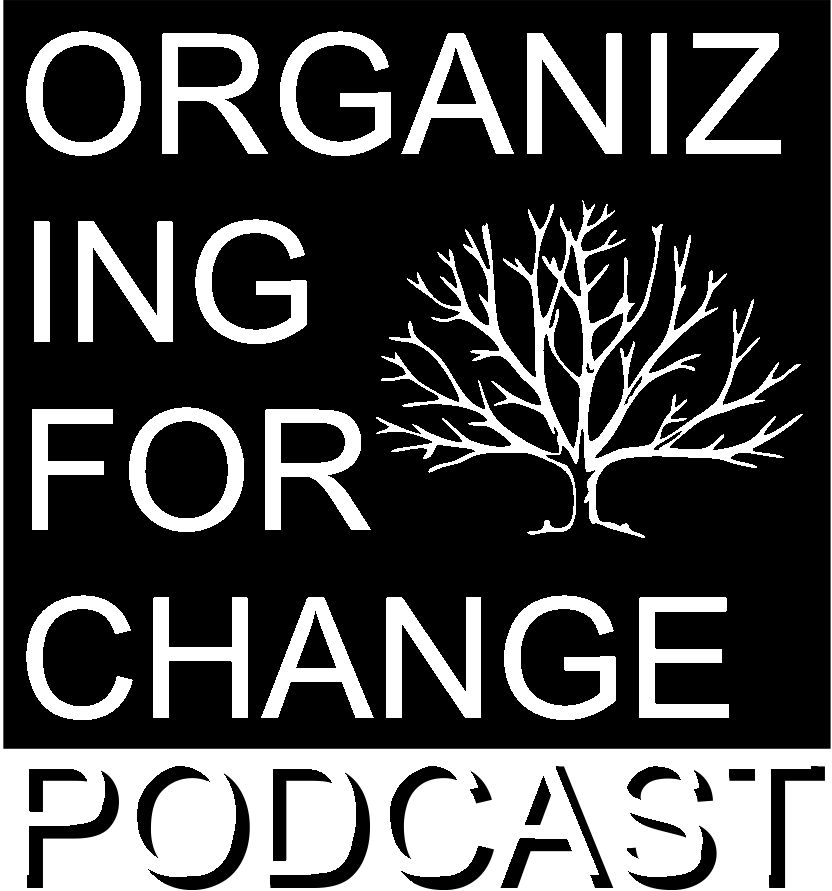 Organizing for Change Podcast - Episode 13 Show Notes
Goal: "to equip coalitions, organizations, and individuals to bring change to their community"
Host, Amanda Decker and Producer, Ed Rand of the Organizing for Change Podcast sit down to talk about Vision and Mission and why it is so important to coalitions and organizations.  
Welcome to Episode 013 of the Podcast: Vision and Mission
Organizing for Change Website: https://organizing4change.podbean.com/
Organizing for Change Twitter: @organizing4chng
3 Insights from This Episode:
Vision and Mission statements can help your coalition focus on what is really important.
Although your coalition knows what you are trying to do to improve your community, it's easy to lose sight of this when dealing with the day-to-day hassles that plague all coalitions. Your vision and mission statements help members remember what is important as you go about doing your daily work.
These  statements let other individuals and coalitions have a snapshot view of whom your group is and what it wants to do.
When your vision and mission statements are easily visible (for example, if they are on the letterhead of your stationary), people can learn about your coalition without having to work hard for the information. Then, those with common interests can take the time necessary to learn more. Clearly, this can be very helpful when you are recruiting other people and coalitions to join in your effort.
These statements are also very helpful in having members who are focused and bound together in common purpose.

Not only do the statements themselves serve as a constant reminder of what is important to your coalition, the process of developing them allows people to see the coalition as "theirs." It's common sense: people will believe in something more completely if they had a hand in developing it.
Resources Amanda Mentions:
Community Toolbox: https://ctb.ku.edu/en
Key Differences Chart:
http://keydifferences.com/difference-between-vision-statement-and-mission-statement.html#ComparisonChart
Next Episode: Subscribe now for free and you won't miss episode 014