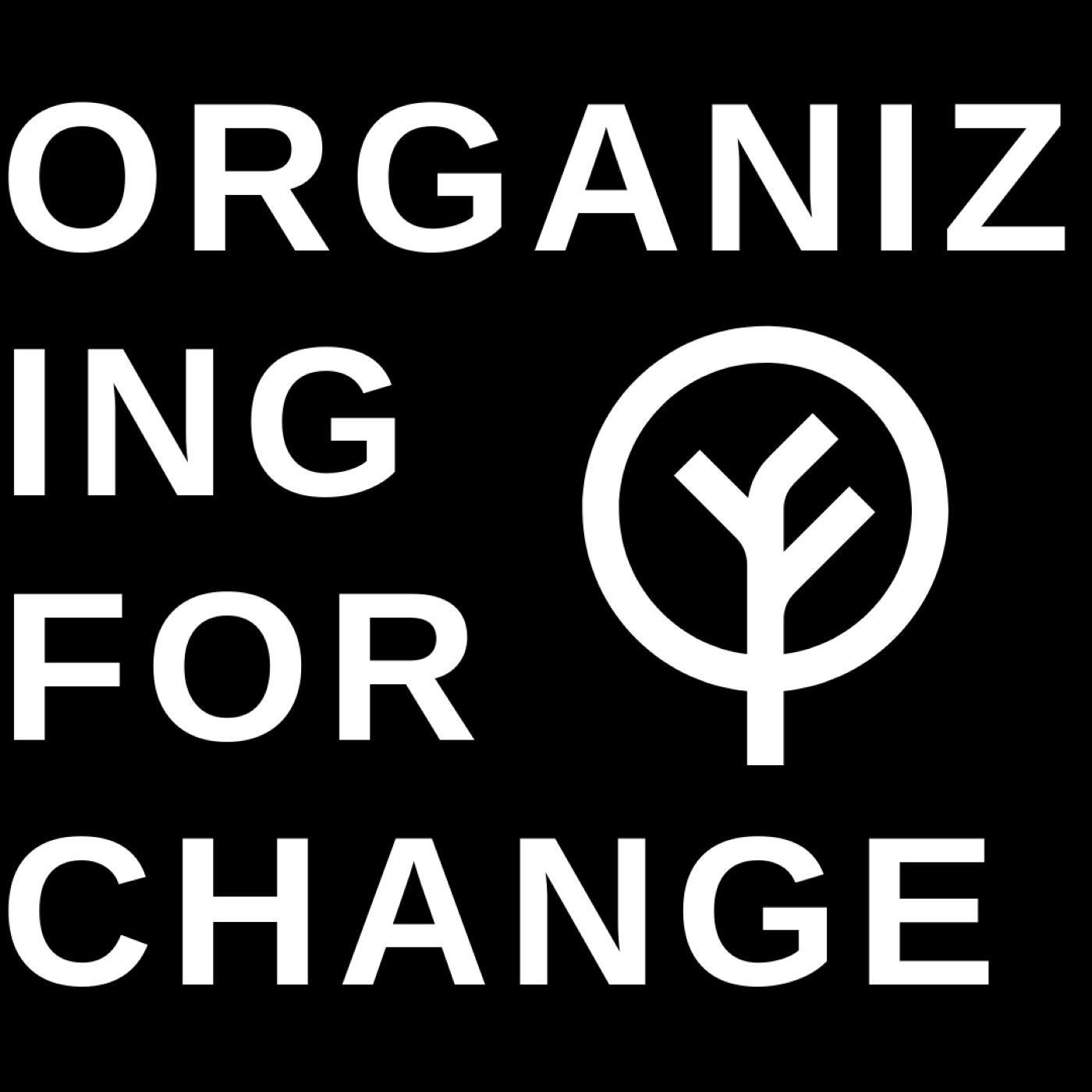 Organizing for Change Podcast - Episode 29 Show Notes
Goal: "to equip coalitions, organizations, and individuals to bring change to their community"
It is amazing to continue to see this podcast grow, and that would not be possible without all of you sharing and getting the word out. Thank you so much for your support!
Join Us on Facebook!!
A new resource for all of you is our new FaceBook group simply called Coalition Coordinators. The group is designed as a resource for Substance Use Prevention Coalition Coordinators. We hope you join us and other Substance Use Prevention Coordinators around the globe for ideas, discussion and support!
Shout Out!
Shoutout to Kristen from the Lakes Area Community Coalition in Michigan for her idea to have a podcast around coalition recruitment where there is some role play around how to recruit a potential member and what are some suggestions to recruit specific sectors. I love this idea and we will follow up on it! Thanks for leaving us feedback.
If any of you have other suggestions for an episode, we would love to hear from you. Please join the facebook group or leave us a review on itunes! You help make this podcast a better resource!
___________________________________________________________________
Host, Amanda Decker joins Jamie Comstock and Robin Carr, founders of Info Inspired.
Jamie and Robin have been been where you are – charged with creating presentations (written or verbal) as part of their job with no training about what makes a great presentation or keeps an audience engaged.
Their  work has been primarily in the nonprofit and public sectors.
Essentially, people working in the these fields are expected to accomplish a lot with very little and they're incredibly good at it.  However, if there is one exception to this rule it's probably in the presentation arena. We have a tendency to do things like get very excited about our data, schedule a three hour presentation to share it, and then attempt to explain it using a series of complicated graphs and hieroglyphics.  Jamie and Robin both admit, they are guilty!
To make a long story short, after many years of putting people to sleep with these methods, Jamie & Robin thought it was time to make some changes.  And so their journey began. Together, they have spent the last several years researching and testing ways to not only capture and hold an audience's attention, but to inspire audiences.  They have also spent countless hours refining the presentation planning process, identifying free resources, and learning how to maximize the tools they already had. It's also important to know they aren't graphic designers, artists, or especially tech savvy.  Everything that they do, you can do too.
They say their high point – the point we knew we they on to something – was when people told them their presentation about logic models (yes, logic models) was the best presentation they'd ever seen!   And after having some presentation successes, they started to get requests to provide tips and assist others. This conversation was amazing, and I hope you find it a great resource for your work!
As always If you find this episode helpful, would you please help us get the word out by sharing it with a friend or colleague? And please leave a review. That is the best way to make sure other folks can find out about the podcast.
Welcome to Episode 029 of the Podcast:
Guest: Jamie Comstock and Robin Carr, Founders- Info Inspired
Info Inspired Website:
Info Inspired Facebook:
https://www.facebook.com/infoinspiredus/
Jamie and Robin's Contact Information:
Organizing for Change Website:
https://organizing4change.podbean.com/
Organizing for Change Twitter:
@organizing4chng
Insights from This Episode:
Jamie & Robin Give (4) Steps to Remember when Creating a Presentation!
Define it:

First you need to define your presentation. Here are some questions to help: What is your goal? Who is your audience? What do you want them to remember?
Refine it:

Once you have defined your presentation, refine it. Brainstorm until you come up with 3-6 main key points. If you have too many points, your audience will not remember what you said. Make sure you refine your presentation to make it as concise as possible. If you don't edit your presentation, the audience will edit it for themselves, and not in a way that you would want.
Align it:

Bring your content alive with stories and data, images or video. Match them to your points in a way that makes them stick. 

Brain science tells that we remember things that are shiny and sticky - story images video activity (make data come alive - different)
Design it:

Save your design for the last step. Jamie and Robin talk about places to get images for free to make your presentation more interesting. One helpful tip is to NEVER USE 12 point font on your powerpoint. If the audience can't read it, don't use it on a slide. Try your presentation out on a few people before you actually do it live. Trying it out and giving room for feedback will make your presentation better.
Next Episode: Subscribe now for free and you won't miss episode 030