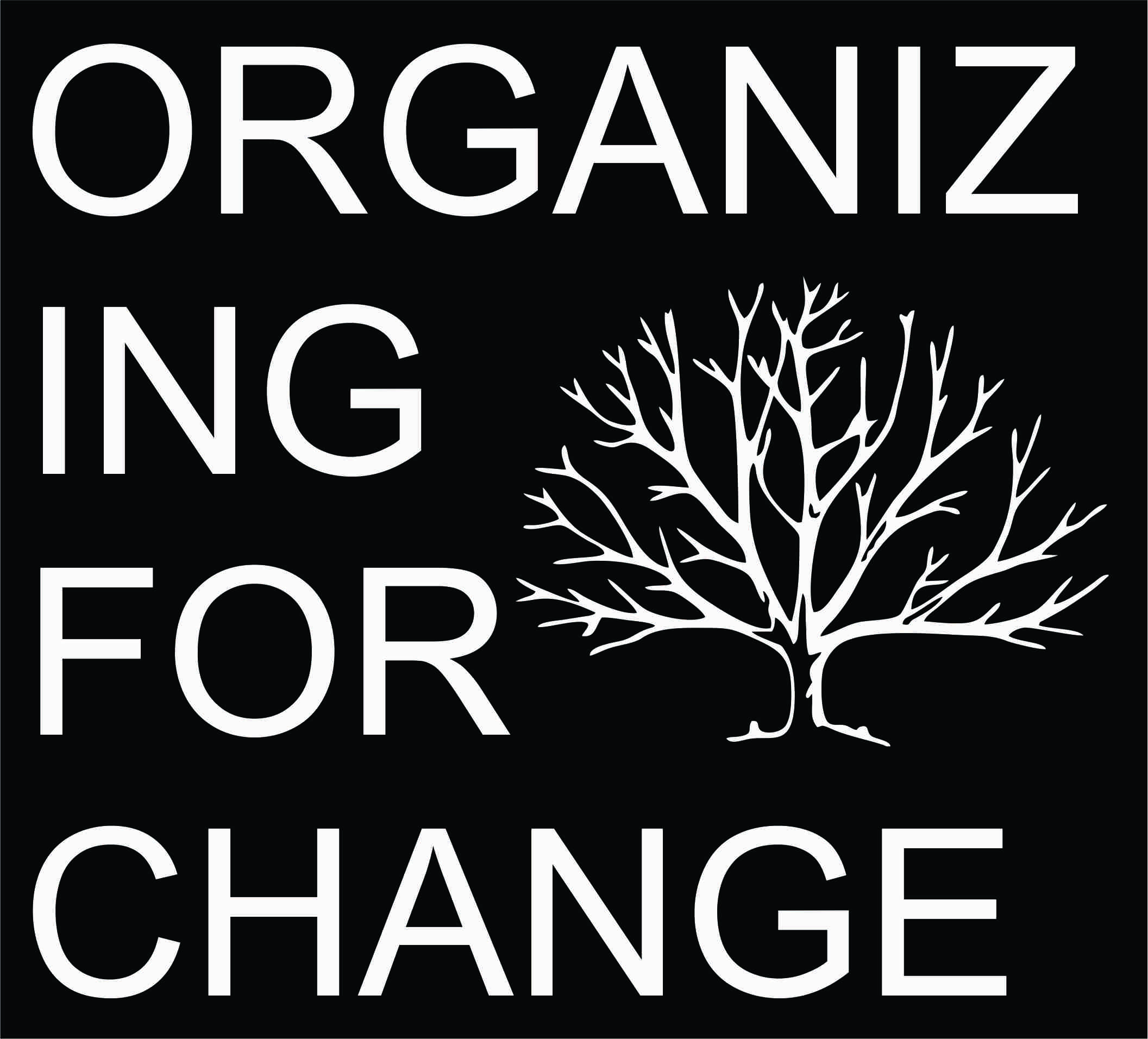 Organizing for Change Podcast - Episode 25 Show Notes
Goal: "to equip coalitions, organizations, and individuals to bring change to their community"
Host, Amanda Decker joins Tom Vega, leadership coach, and change consultant trained in the areas of Strategic Management and Leadership Effectiveness.Tom offers individuals and teams a complete continuum of skills and solutions in areas of relationship management, process improvement, problem-solving, change awareness, and execution.  He does this by combining emotional awareness techniques with contemporary change and process analysis methods that other folks may not even be aware of.
If you are sitting with people at your table who are not fully engaged, or who are tough to work with, I really think this episode will help you out!
If you find this episode helpful, would you please help us get the word out by sharing it with a friend or colleague?
Welcome to Episode 025 of the Podcast:
Guest: Tom Vega
Tom Vega Consulting Website:
https://www.tommvega.com/
Book Tom Mentions:
Emotional Intelligence 2.0 by Travis Bradberry & Jean Greaves
http://www.talentsmart.com/test/
Organizing for Change Website:
https://organizing4change.podbean.com/
Organizing for Change Twitter:
@organizing4chng
4 Insights from This Episode:
Explain the why. Help people understand why you are asking for information before you ask.
Judge the idea, not the person. As a facilitator, help the ideas be the item that is evaluated, not the person. Ask questions like: why do you have this idea? Where did you get this idea from?
Lack of emotional intelligence equals a decrease in profit and outcomes. Often times, leaders can thing emotional intelligence is silly and too "touchy feely". Tom talks about communicating with leaders about the importance of emotional intelligence by connecting it to something the leader cares about. (Such as profit and outcomes)
Leaders inspire. It is crucial to tell a story in a way that inspires action. Most people know how to do a task, but you need to give them the inspiration to motivate them to actually do the task.
Next Episode: Subscribe now for free and you won't miss episode 026